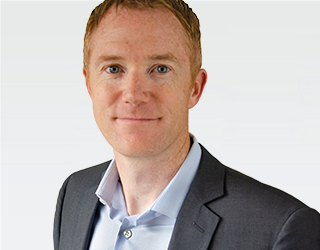 Joe Kraft
Service Excellence. Commitment. Strong Relationships. A Mine Planner who knows the tricky aspects of getting a good job done using software tools.
Joe's love for topography, maps, travel, and the outdoors led him to study geological engineering. After blowing things up with the army, he made his first foray into mining as a drill and blast engineer. Since specializing in mine planning, he's lived in some interesting places helping companies solve all kinds of mine planning problems. Now you'll find him managing sales and services for the Americas, helping customers get the most value from our software with a focus on service excellence.
When not at work, he's most likely on another self-guided, minimalistic adventure in the mountains, deserts, or wild rivers that make up his greater home in the inter-mountain US.