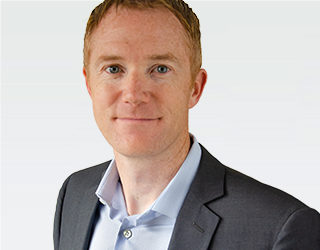 Joe Kraft
Service excellence. Commitment. Strong relationships. A lead-from-the-front operator who knows the tricky aspects of getting a good job done by leveraging people and software.
Joe is an experienced mining engineer and a former captain in the US Army.  Privileged to serve his teams, Joe has worked in multiple countries in a variety of roles, each of which have helped him learn and connect with so many of the great practitioners in the mining industry.
Joe joined Minemax in 2014 as a Senior Mining Engineer and quickly progressed into a General Manager role, managing operations for the Americas region. Now, you will find him leading Minemax as a CEO, delivering high quality products and services to customers worldwide.
Apart from the occasional wilderness adventure, Joe loves spending time with his two young boys who keep him busy in any spare moments he might have outside his tight professional schedule.