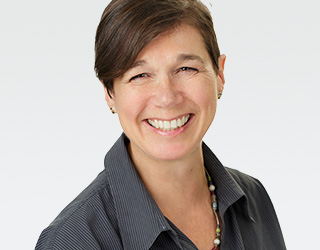 Jan Scott
The cheery voice and face of Minemax. With her attention to detail and bubbly personality, Jan makes sure everything at Minemax runs smoothly.
Jan grew up in Scotland in a small town just outside Edinburgh, but came to Australia in search of better weather (and the perfect admin job). After having a son, and living and working on both coasts, the Perth lifestyle finally won out.
Jan handles all the administration duties at Minemax: she is involved in the day-to-day management of our accounts, customer service, and logistics.  She enjoys having contact with customers all over the world, making their interactions with us as easy and pleasant as possible.
She goes to the gym daily and has recently found boxing. On weekends you can find her gardening, running along the local beach or kayaking.