We have extended Tempo's planning horizon so that it now covers medium-term to long-term planning. The newly released Tempo 3.1.2 allows mine planners to use a single tool to generate both life-of-mine plans that optimize Net Present Value and medium-term operational plans that optimize plant and equipment utilization.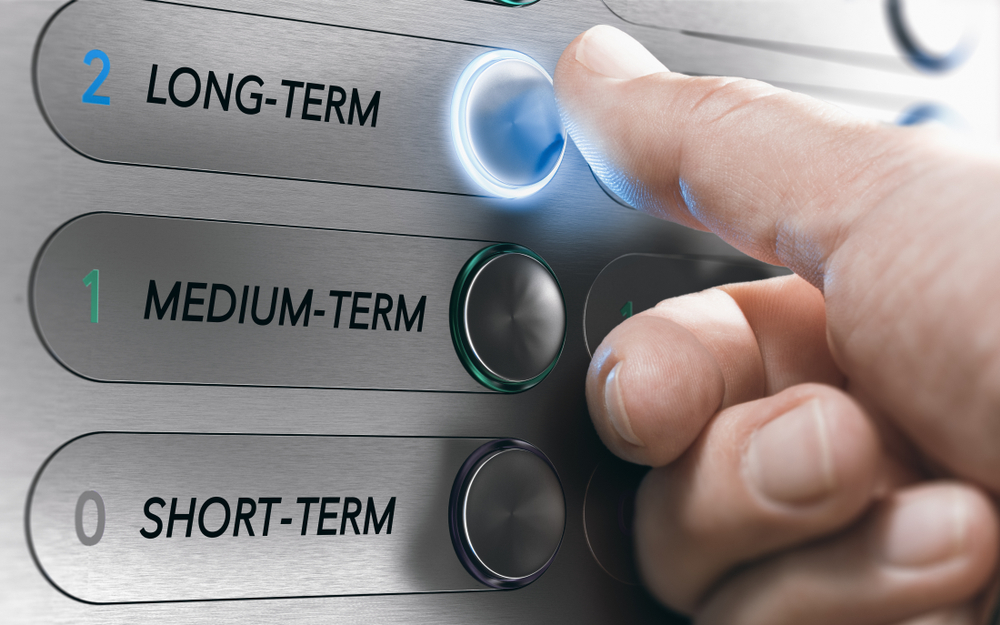 Tempo was re-launched two years ago to be an easy-to-use, highly functional tool for medium-term planning. It was integrated with our Minemax Scheduler solution for strategic mine plan optimization so the medium-term plan could be informed by the strategic plan. Since then we've had a number of Minemax Scheduler customers like Newmont, Kinross and South32 take up Tempo for their medium-term planning.
At the same time, we saw there was a segment of the industry that wasn't doing strategic mine plan optimization to the degree possible with Minemax Scheduler. In particular, integrated Capex optimization is not something that tends to happen at a site level, although LOM planning does occur at the site level for many miners. We saw a gap between Tempo for detailed medium-term planning and Minemax Scheduler for strategic mine plan optimization and decided to extend Tempo to also cover the long-term planning space.
The extension into long-term planning is made possible by added functionality called grade binning. The software aggregates blocks in a similar grade range and automatically generates bench polygons to create a long-term model. This is the level of spatial detail most sites require for long-term planning. Tempo quickly generates an NPV optimal plan that satisfies mining, milling and trucking constraints with alternative processing destinations and intermediate stockpiles.
Development is now focused on integrating detailed waste dump scheduling, similar to what is available in Minemax Scheduler. This will be linked with the existing haulage functionality for truck cycle time calculations and associated trucking constraints to ensure mine plans are practical from a trucking perspective.
Why not download the Tempo Demo now and give it a try?