We are pleased to let you know that a new version of Minemax Scheduler will soon be available.
Highlights include new graphically rich combination charting functionality, new tabular report types, new report filtering capability, and improvements to cycle time calculation performance.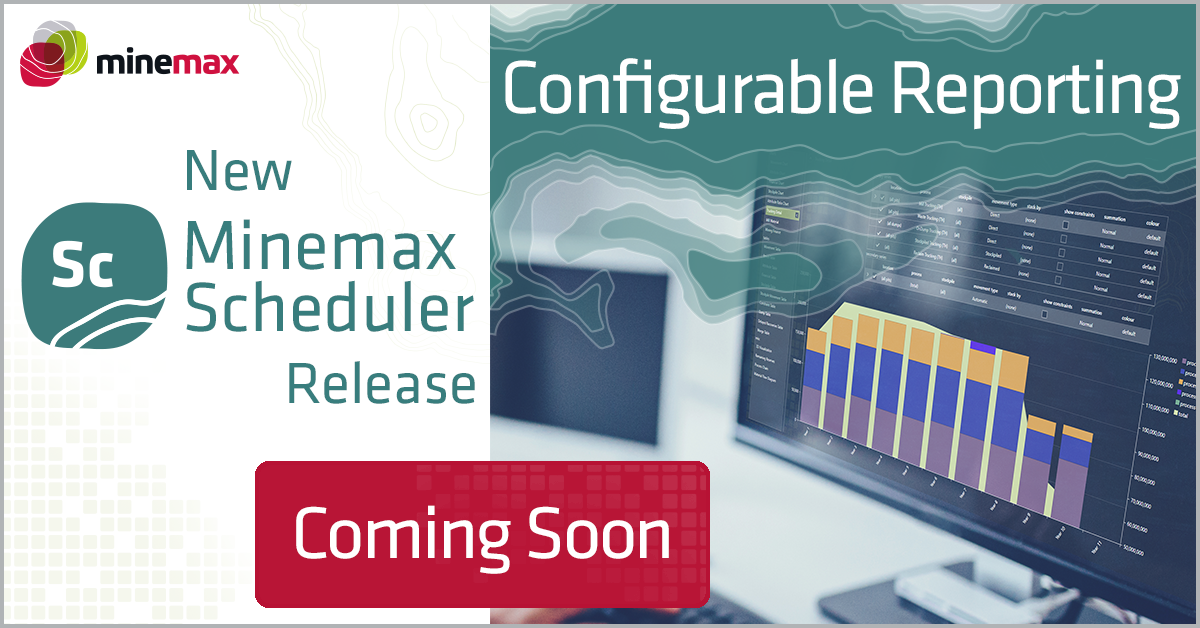 Each of these enhancements will help mine planners be more efficient in their mine scheduling processes.
Once released, the new version will be available to all maintained Minemax Scheduler users.
Follow us on LinkedIn for more updates on this upcoming new release