We are pleased to announce the release of Version 5.1 of Minemax Scheduler which provides Calculated Process Constraints: a versatile new constraint type enabling a new dimension of optimization modelling.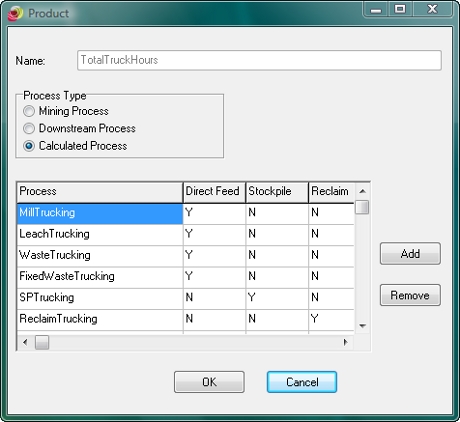 Calculated process constraints were designed in response to an industry requirement to accurately model and constrain trucking to alternative processes, alternative waste dumps, and to and from stockpiles. They not only address this requirement but can also be employed in many other areas such as controlling the amount of material stockpiled or reclaimed in different time periods.
Minemax Scheduler is a powerful modelling and optimization tool for strategic mine scheduling. It is a well-established leader in strategic mine planning that has been used in industry for over 12 years by mining leaders including Anglo, Barrick, BHP Billiton, Freeport, Newmont, Rio Tinto, Vale and Xstrata. Please contact us for more information.