Come and join Minemax for the upcoming 28th International Symposium on Mine Planning and Equipment Selection (MPES 2019) in Perth from the 2nd – 4th December.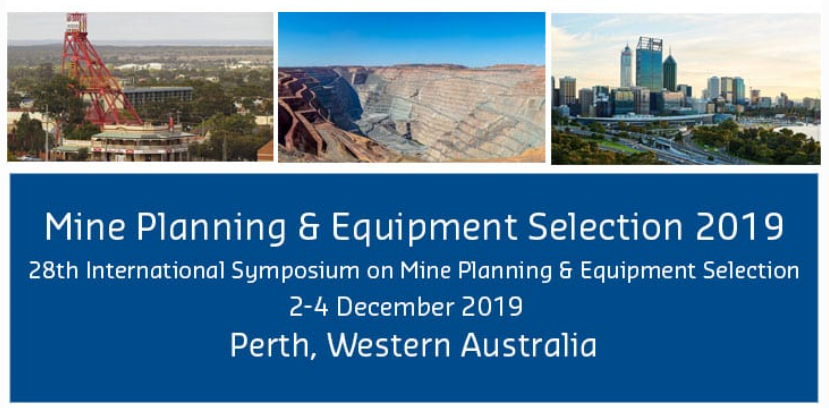 This 3-day information-packed event at the Pan Pacific Hotel, organized by the WA School of Mines, brings renowned local and international mining experts together to present the latest advances in mine planning and mining equipment. Check out the conference program here.
The Minemax team will be at Booth #9 showcasing recent developments in our software for creating integrated mine plans at the strategic, medium-term and detailed levels of planning:
Minemax Scheduler with pit group precedences and spatial constraints brings strategic mine planners greater control over the spatial requirements in your planning process, improving the practicality of your strategic schedule
Tempo's planning horizon has been extended, allowing mine planners to use a single tool to generate both life-of-mine plans that optimize Net Present Value and medium-term operational plans that optimize plant and equipment utilization. Integrated Haulage gives the added benefit of calculating cycle times as an integral part of the scheduling process with no need to step outside your planning software.
If you'd like to come along but haven't registered yet, there's still time to register for MPES 2019. We hope to see you there!