Minemax has released iGantt 5.3.4 with an enhanced user interface that features a more contemporary flat design and includes a dark theme option. Following the successful launch of dark backgrounds in Minemax Scheduler, Tempo and Minemax Planner, iGantt users can now enjoy the benefits of switching their screen preference to the dark theme to reduce eye strain, improve readability of reports, and experience better contrast in the 3D visualisation.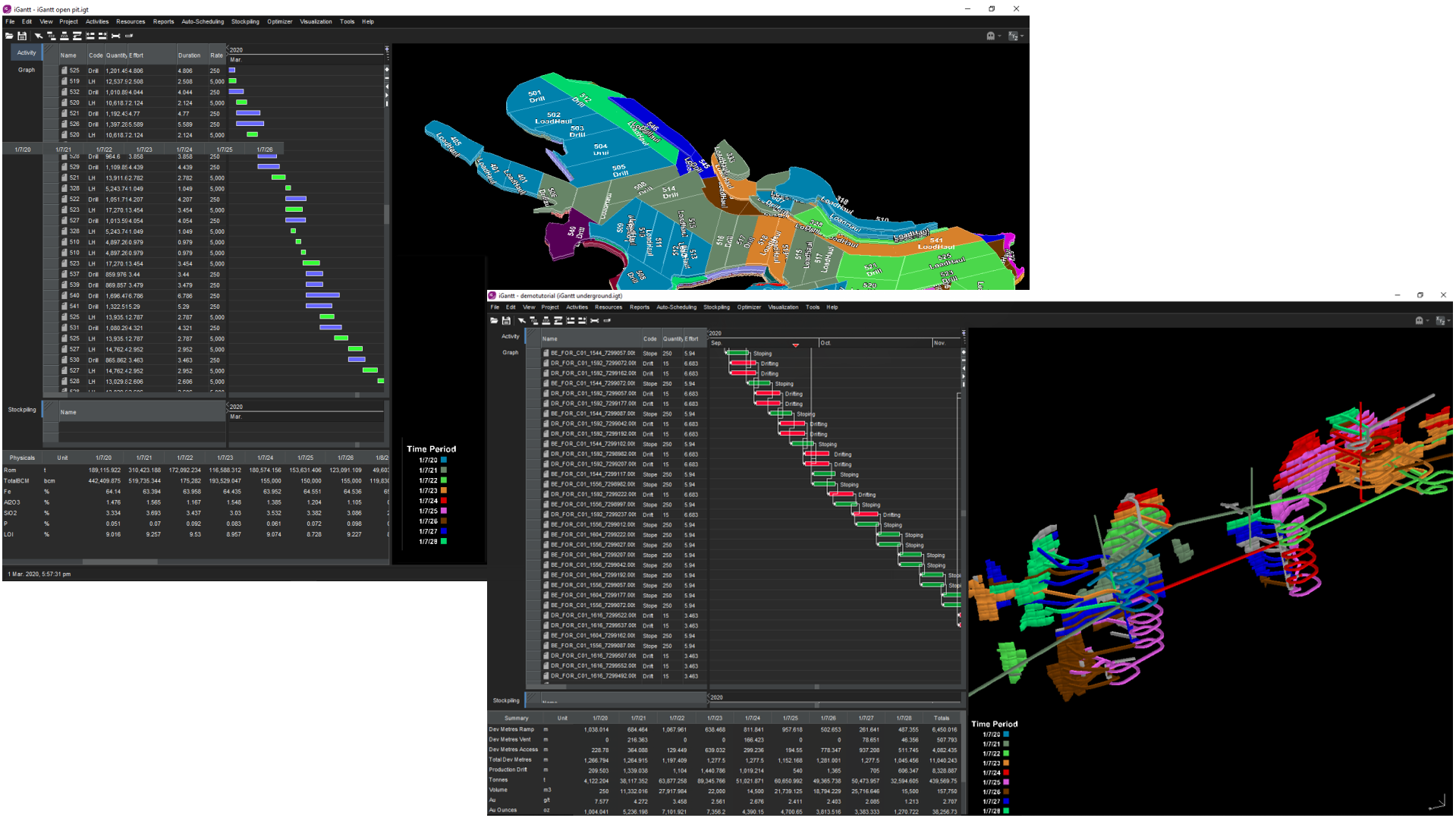 In addition, iGantt 5.3.4 includes database connectivity enhancements that allow mine planners to integrate their operational plans with live reserve management systems and act fast in delivering more accurate production plans to their mining operations as their situations change.
The new version is now available for all maintained or subscribed iGantt users through Minemax Software Manager (MSM).