We're pleased to let you know that a new version of Minemax Scheduler will soon be available. 
This upcoming release includes a new optional modelling definition called process categories, which helps users contextualise processes and take advantage of corresponding new reporting functionality.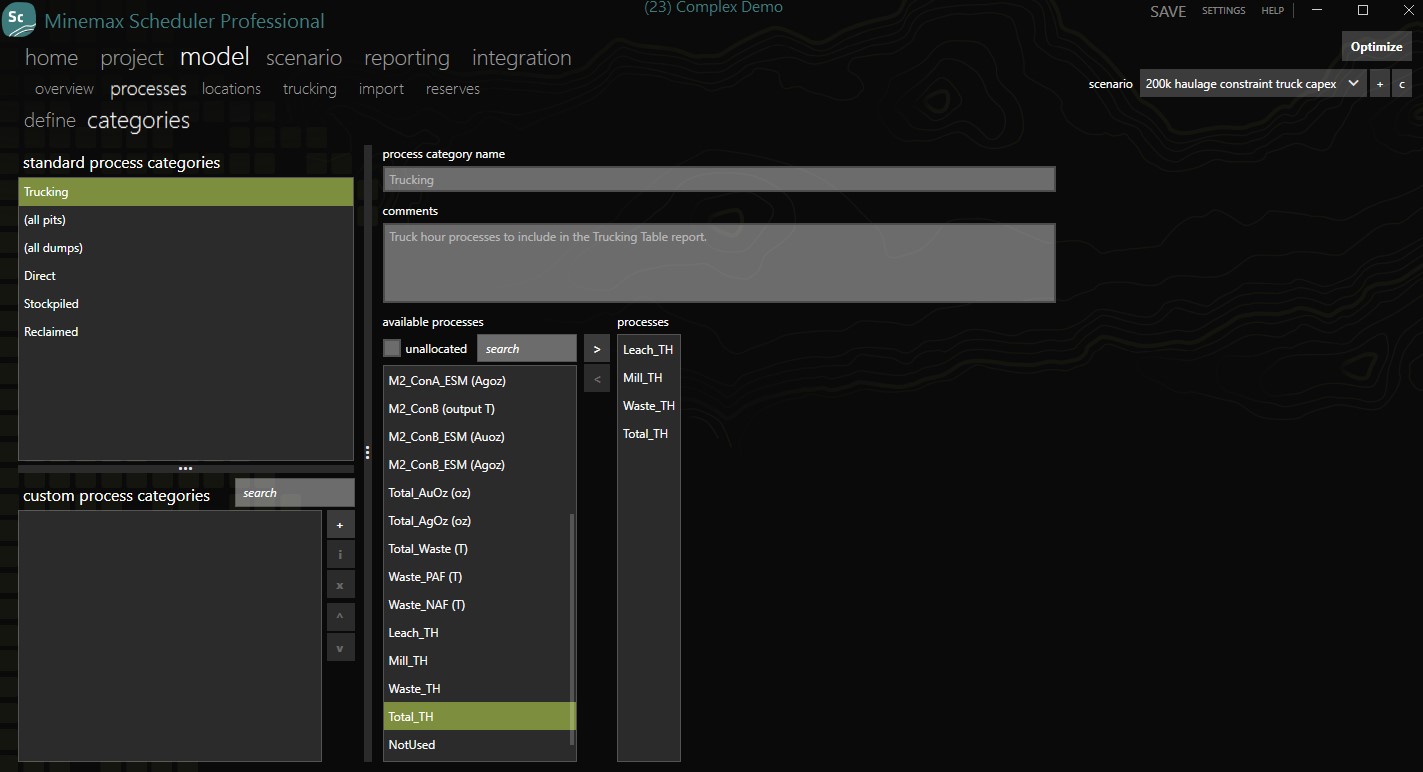 Other enhancements include expanded options for display and export of the 3D visualisation, improvements to the importing workflow, and new schedule exporting options.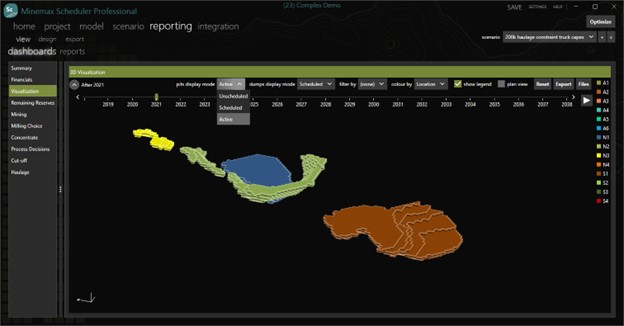 Once released, the new version will be available to all maintained Minemax Scheduler users. 
Follow us on LinkedIn for more updates on this upcoming new release.