Today I'd like to share with you a valuable resource developed by our mining consultants to help you produce a plan that brings the best value to your business.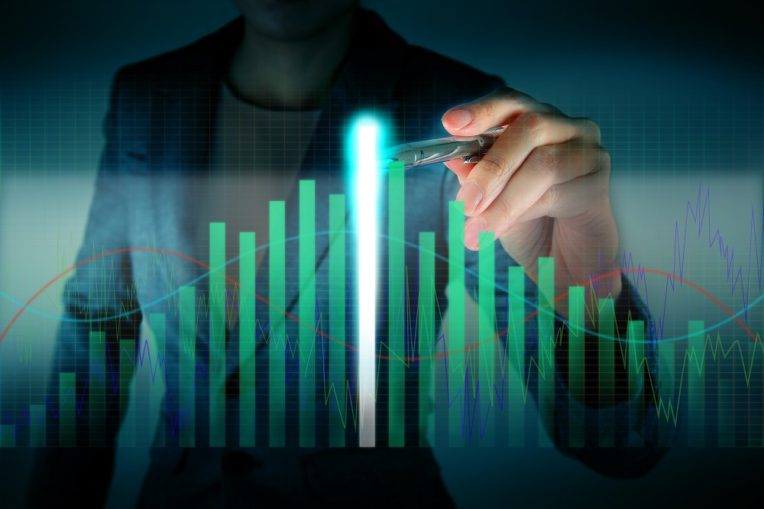 We all know that a strategic mine plan is fundamental to the success of every mining business. We can gain or lose considerable value depending on the approach we take with our mine planning. Industry best practice tells us that in order to achieve optimal value, strategic mine planning should integrate every aspect of our operation and never address scheduling problems in isolation.
So asking ourselves the right questions about our long-term planning process can make all the difference.
How is our scheduling done – manually or automatically?
Constraints or Targets?
Do we use optimization in our scheduling process?
Do we use single-period or multi-period optimization?
What about blending constraints?
Can we use stockpiles to increase the value of our project?
Can we enforce equipment constraints including trucking?
Are our destinations pre-determined or decided at the time of scheduling?
Can we consider capital expenditure options?
How do we communicate the schedule with other stakeholders?
To see how the answers to these questions can help you develop an integrated strategic mine plan that maximizes business value, check out this resource.